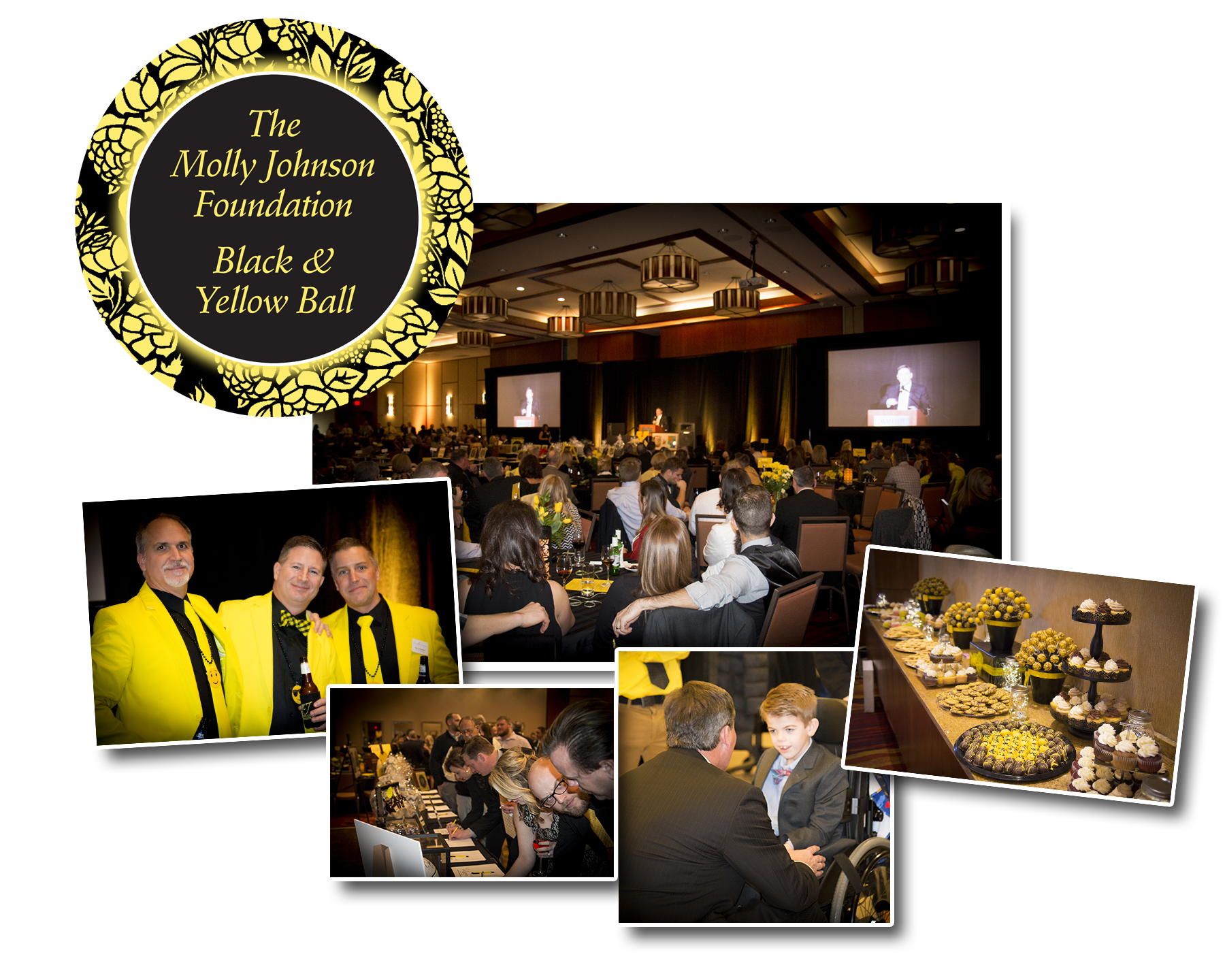 Tickets Now On Sale!

2019 Molly Johnson Foundation
Black & Yellow Ball
Saturday, January 26th, 2019
Join us for a night of fun while helping families of children with special needs. The event benefits The Molly Johnson Foundation, a charity created to assist families of special needs children in a variety of ways.
7:00 pm -12:00 Midnight

Marriott East
1903 Embassy Square Blvd.
Louisville, KY 40299
This event features dinner, dancing, and open bar (a cash bar for cocktails will be available).
Wear your dressy casual threads – all are welcome!
Our Mission
``To make a difference in the lives of special needs children and their families.``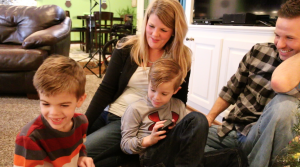 Jake needed a special attachment for his bed to prevent him from falling out. The Molly Johnson Foundation made this purchase for the family.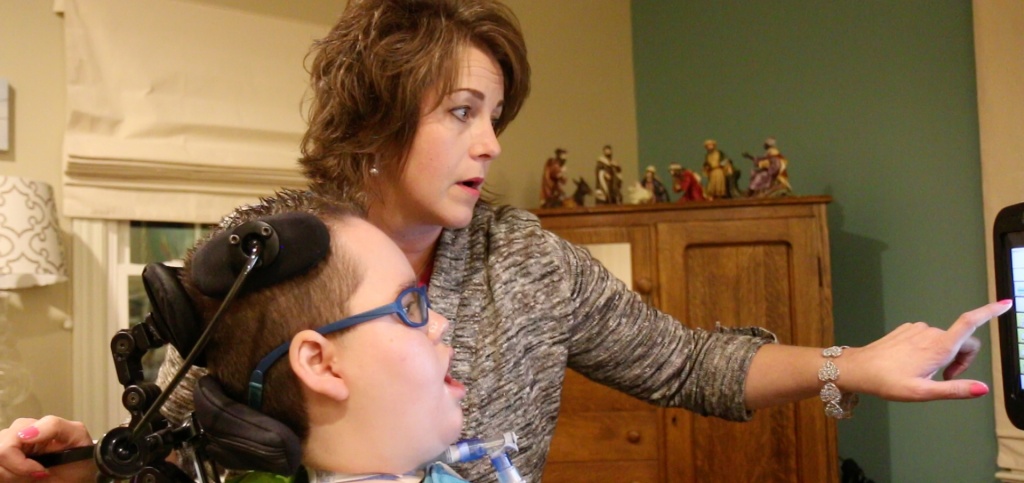 Colby was in need of a backup generator to power all of his life-preserving equipment in the instance of a power outage. The Molly Johnson Foundation was able to step in and help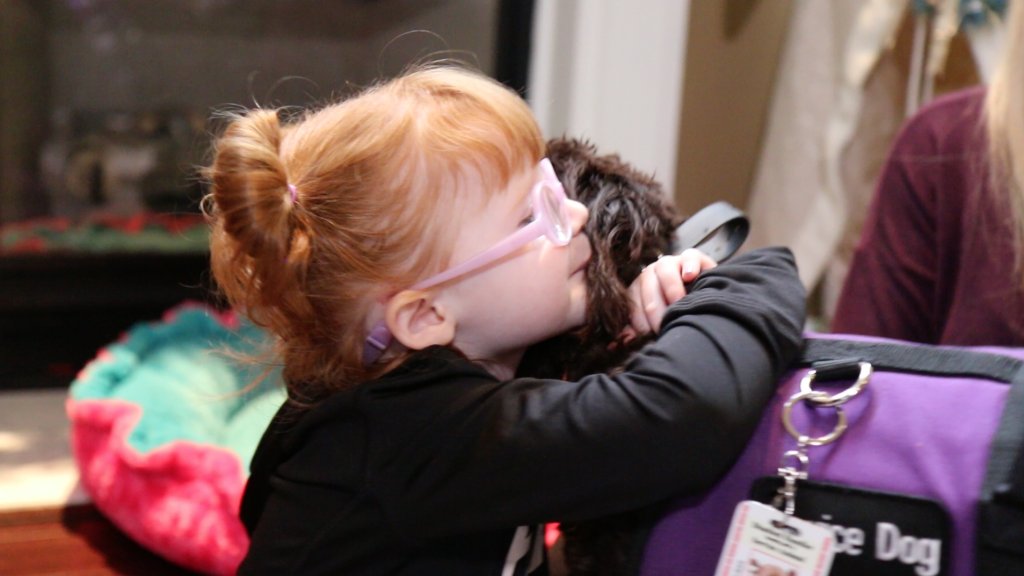 Hadley Jo needed training and on-going support for her service dog Ariel. The Molly Johnson Foundation was able to help with this support.
LOUISVILLE, KY (WAVE) – You may have heard about a Louisville man who helped carry an exhausted runner across the finish line of the Boston Marathon. Last week, Mike Korfhage told us that his only regret was shedding the shirt of the charity he was running for, The Molly Johnson Foundation.
Korfhage has been a part of Team Molly for several years, running races all over. The Kentucky Derby Festival miniMarathon is happening this Saturday and Team Molly will be there running with a purpose.
In the last seven years, Team Molly, the group behind The Molly Johnson Foundation has covered hundreds of miles all over the country.
Meet Hadley Jo
and Ariel
Meet Hadley Jo and her service dog Ariel. The Molly Johnson Foundation provided money for the support and training necessary for Ariel to be the best service dog she can be for Hadley Jo......
Where the
money goes
Examples of Where Your Donations Go
Handicap Accessibility Renovations
Travel Expenses for Families
Medical Needs
Mobility Products
Medical Equipment
0%
% of Donations That Go To Special Needs Children
Donate To The Molly Johnson Foundation Today