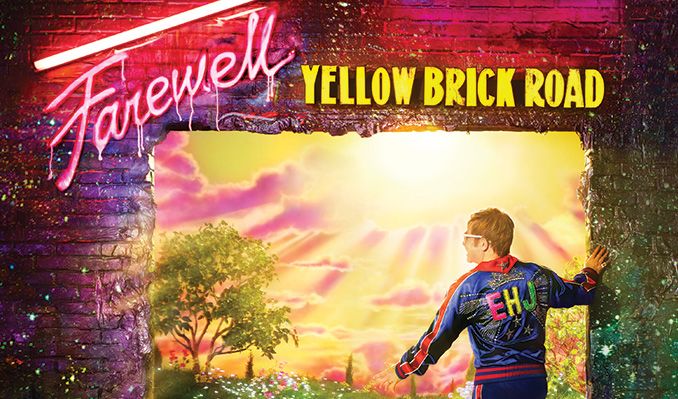 HOW TO EARN YOUR CHANCES:
Click the "Creatives" Tab Below to retrieve your link
Share that personal link with your Friends, Family and Neighbors.
When your link is used to Buy a Cabo Raffle Ticket, you will get credit towards the Elton John Prize package.
Every 5 Tickets sold using your link earns an entry for Elton John
This is the Champion's section of this store. If you are an existing affiliate, please log in to access your control panel.
If you are not registered, you will need to apply. To apply, you must be registered on TheMollyJohnsonFoundation.org.
If you have an existing account on TheMollyJohnsonFoundation.org  please log in. If not, please register.