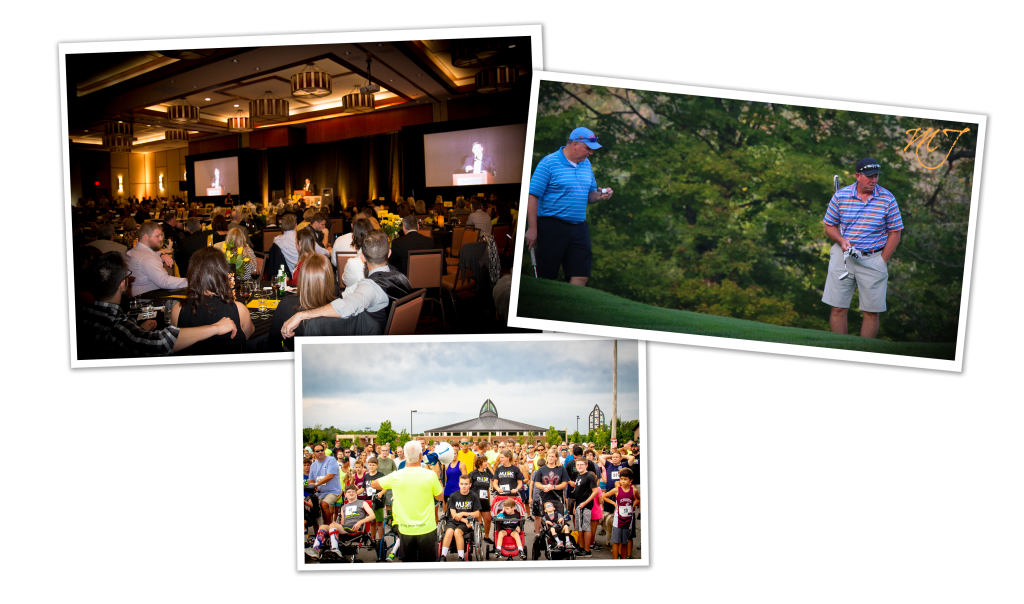 We are proud to be a 100% volunteer ran organization here in Louisville, KY. Volunteer and donors are what make it possible for us to fulfill our mission of helping those with special needs and their families.
Investing in your community is a great way to give back to those who have helped support your business. The Molly Johnson Foundation does so much to help the communities that we are a part of, but we can't do it alone.
We know many people really enjoy the intangible benefit of giving. Giving back to the community gives you a pleasant feeling of connectedness and the satisfaction of at least trying to make the world a better place. But that is the only reason it makes sense to become a sponsor.
Investing in Your Community Is Also Good for Business
There are tangible benefits to giving back to the community, too. For one thing, if you give enough, you'll be able to use the charitable deduction on your income tax. For another, giving back to the community is an excellent way to promote your business and get the word out about your products or services.
Partnering with The Molly Johnson Foundation to sponsor an event is great exposure for your business and potential customers like the sense of being able to combine their pleasure in patronizing a business that sees the values in helping others.
To learn more about being an event sponsor fill out our short form and we will reach out to you with more information.