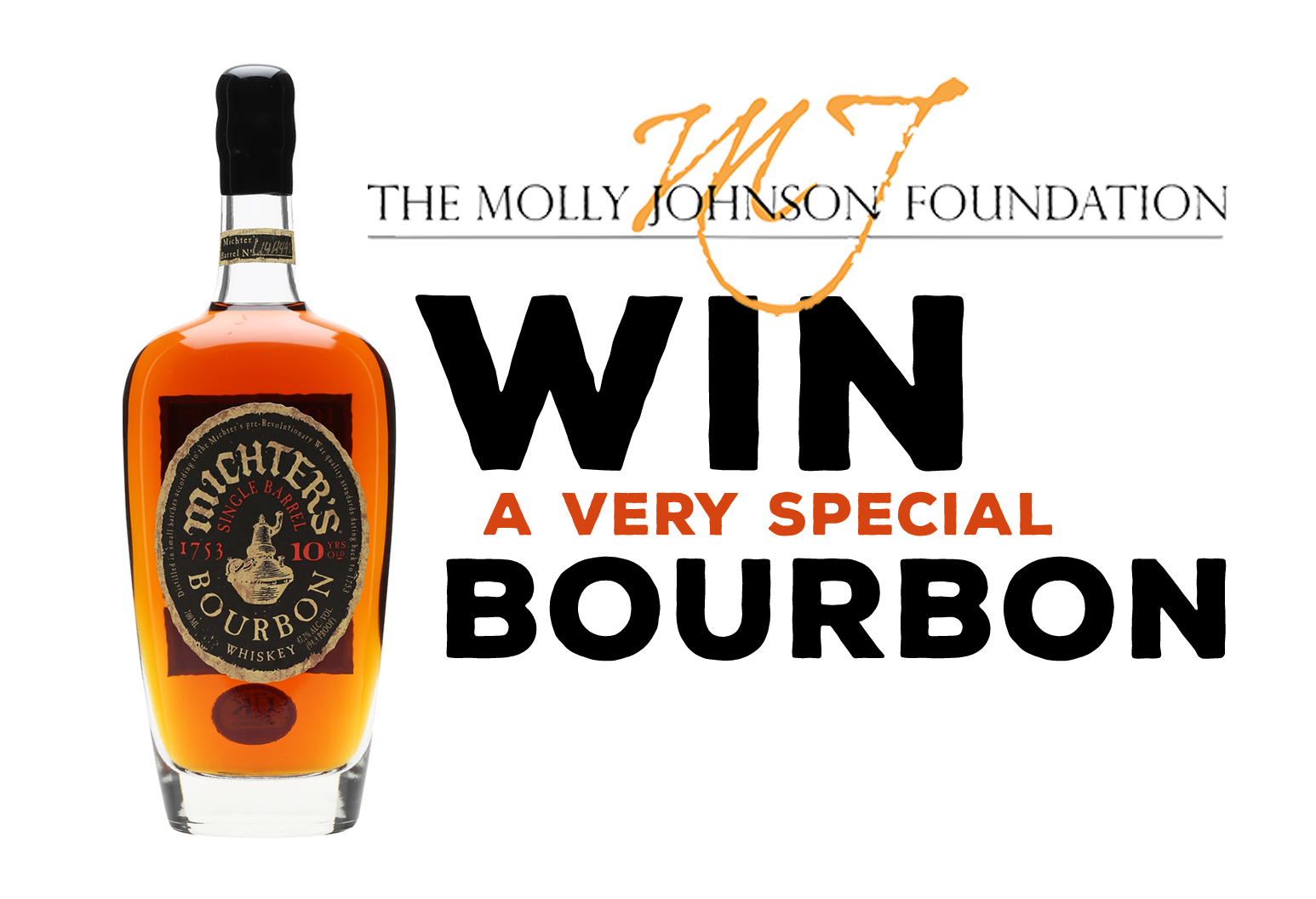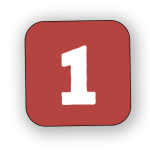 SIGN UP HERE FIRST
The first thing we need is your name, email, and verification you are of legal drinking age.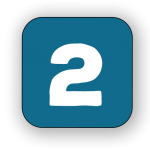 SHARE OUR CONTEST POST
Next, we need you to share our social post. Don't be stingy! Let your friends in on the fun. This is easily done after sign up. Instructions on what post to share will pop up and be emailed to you.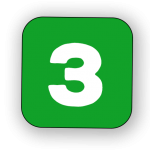 Buy A Cabo Raffle Ticket
Last, we need you to buy a Cabo Raffle ticket during the contest dates ( Jan 17-Jan 25th) . The Cabo winner will be drawn at our Seventh Annual Black and Yellow Ball January 26th, 2019. The Bourbon winner will be drawn the day following. You do not need to be present to win either the trip or the bourbon.